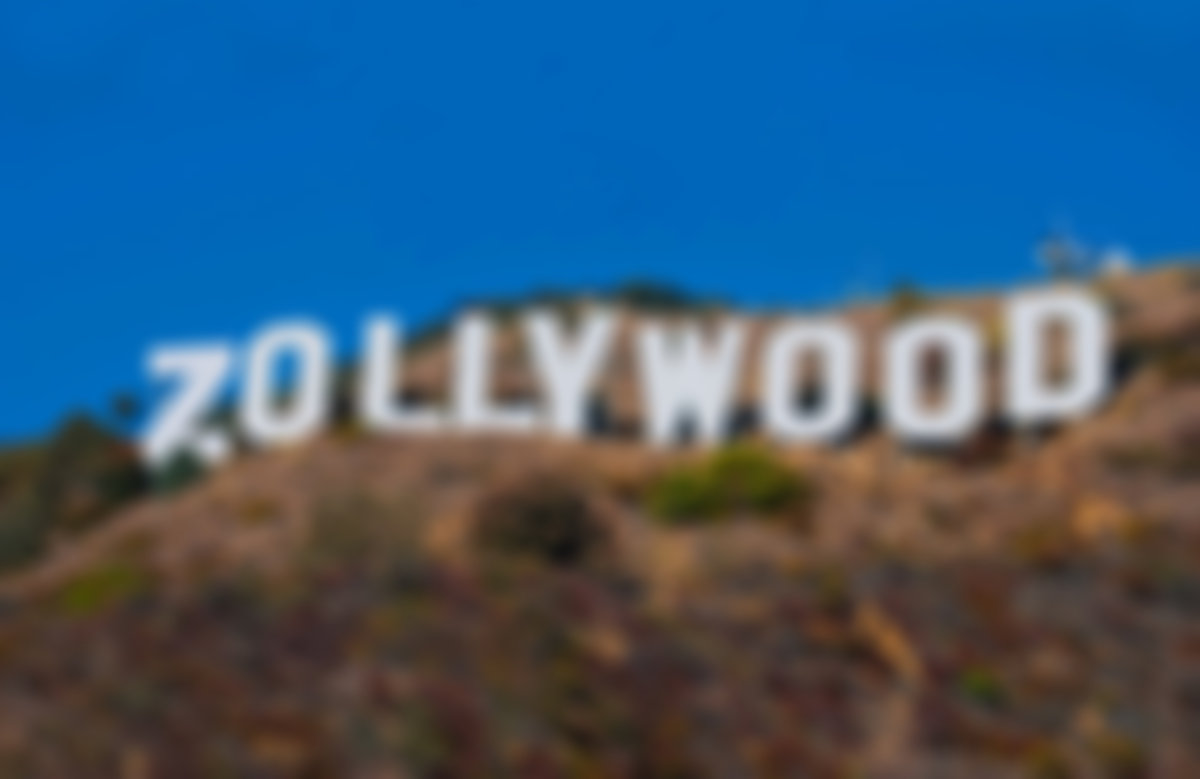 THE FILM INDUSTRY IN ZAMBIA
Story telling has evolved from cave drawings, to elderly telling young ones stories around the fire; book writing and publications; and to block buster movies with enormous budgets. Countries such as India (Bollywood), Nigeria (Nollywood) and the United States (Hollywood) have been leading the world in movie production. The question is, where does the film industry stand in Zambia? Well, let's look at the challenges the film industry is facing and discuss some possible solutions.
Firstly, investments. The film Industry in Zambia is in its infancy. Lets face it, there is no film school in Zambia that teaches learners the various skills involved in the production of a movie such as acting, screenplay, directing, sound technician, cinematographers, producers and later on, profit out of it. Even so, most parents wouldn't feel comfortable to send their children to such a career. This is because parents are looking forward to something that is sustainable and predictable like a pensionable job in the government, banking, and mining. Unlike in Hollywood or Bollywood were characters cutter across all age groups, in Zambia most roles are acted by those below the age of 55 years. In addition, the majority of the Zambian movies are comedy and a fraction of it is romance. For the viewer, this has painted the industry as child play, less serious and not a lucrative enterprise. Therefore, the film industry has been left to the hands of hobbyists, entertainers, comedians, musician and enthusiast.
Is the film industry less lucrative? Lets look at the figures of the top 10 most profitable movies of 2013 (So Far). No. 1: the Purge $3 million budget, $81 million worldwide box office. No. 2: A Haunted House $ 2.5 million budget, $40 million worldwide box office. No. 3: Kevin Hart: Let Me Explain $2.5 million budget $32 million worldwide box office. Animation is no exception, at No. 4: Despicable Me 2 $76 million budget $781 million worldwide box office. No. 5: Mama $15 million budget $146 million worldwide box office. No. 6: The Conjuring $ 20 million budget, $193 million worldwide box office. No. 7: Dark Skies $3.5 million budget, $26.4 million worldwide box office. No. 8: Spring Breakers $5 million budget, $31 million worldwide box office. No. 9: Iron Man 3 $200 million budget, $ 1.2 billion worldwide box office. No. 10: Evil Dead $17 million budget, $97.5 million worldwide box office.
Wow! Who would spend K1 000 000 on a movie production in Zambia? One would rather buy a house, or a farm, or livestock, or build flats and put them on rent. The idea of putting money into entertainment is not associated with business enterprise, but rather a luxury or too much money to burn. The culture of watching movies is not inherent to most Zambians. Like the reading culture, entertainment is secondary after all the needs are met. Nonetheless, people do watch movies in Zambia. On special occasions couples do take each other out for movies. Subscription and free television services also provides people with a variety of movies, comedy, documentaries and cartoons. Sadly, the advent of technology has made the sharing of data so easily that movies are shared on flash drives. Of all the movies watched, a tiny fraction are Zambian produced movies.
The success of any movie is largely dependent on promotion, besides A-List celebrities. Film promotion, through movie trailers and posters is very crucial to the success of a movie. Movie trailer consist of selected shots from the film being advertised. Since the purpose of the trailer is to attract an audience to the film, these excerpts are usually drawn from the most exciting, funny, or otherwise noteworthy parts of the film but in abbreviated form and usually without producing spoilers. Unfortunately this is the one area that is highly ignored by local film makers. Local trailers are more of summaries than trailers living nothing to curiosity. Even so, little to nothing is spent to the promotion of the trailer. On the other hand Hollywood creates good trailers and movie distributors spend about $4 billion a year to buy paid advertising (30-second TV commercials, newspaper ads, etc.) and over half that total is placed on broadcast and cable TV, which are the main vehicles for advertising movies to audiences. TV is effective because it is an audio-visual medium – like film – and can deliver a vast audience quickly, which is crucial because films typically don't linger in theaters more than 4–6 weeks Wikipedia.
Movie production is not just having a camcorder, computer and an editing software. But rather, a whole load of equipments such as high end video cameras, camera stabilization kit, lighting and sound recording equipment. But it never ends there, other important factors includes scenery or locations, costumes, characters and objects. But these characters and objects are not going act random like the raffled balls in a lottery bucket or protons and electrons in an explosion. They need to be directed to act in a particular style and manner in order to tell a story. Surprisingly, most Zambian characters act by ad-lib or Instincts and not by script or adequate preparations. This makes the scenes of most movies long, boring, random and difficult to follow the entire movie. The script is the most important piece of the film production process. It is the story of the movie and the spine of the production process. It requires creative writers and imaginary artist to come up with a good script. Even without cameras, movies can still be created through animations. But without a written or conceived script, it would be difficult to create a reasonable movie.
The success of the movie depends on teamwork. Depending on the budget of the movie, these include and not limited to directors, producers, sound engineers, photography directors, make up artist, costume designers, actors and actresses. If it is an animated movie it would further include artist such as voice over artist, modelers, animators and compositors. Then professional distributors and marketing agencies should be engaged. When the movie makes profit, it is important to share the cake accordingly to all those who had contributed to the success of the movie. This would motivate the team for the next big thing. It would also encourages stakeholders and skeptics to join in the fun. This would later result to the growth of the industry.
Therefore, in order for the Zambian movie industry to be recognized on the world scene, there is need for cooperating partners to come on board and take this thing seriously. Nevertheless, the local studios need to take up a leading role and a larger stake of responsibility on their shoulders and not wait for stakeholders to jump on board. It is crucial for local studios to understand the basics and processes of film production. More spending on video production equipment is necessary for quality production. This is because, the video quality and standards of armatures and most self acclaimed professionals are indistinguishable. An even larger junk of spending must be allocated to film promotion. Just like any other product, if people don't know it, they will not bother. At the same time, professionals need to be creative and raise the production standard and quality rather than depending on the equipment and softwares. Unless all these measures are taken into account, the Zambian film industry will remain unrecognized by the world scene.